Austin Patient Connection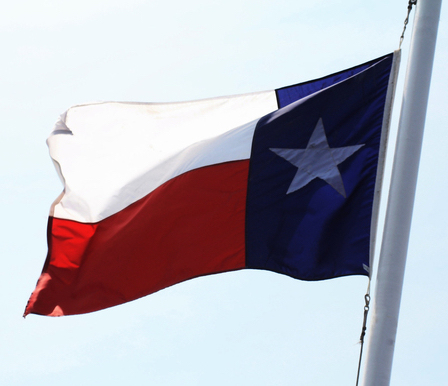 Due to Hurricane Harvey coming into the Gulf Coast and hitting South Texas and traveling up towards Austin, the annual Austin Patient Connection will be held on Saturday, September 23, 2017, from noon to 3 PM, in a private party room that can hold from 15-25 guests at Texas Land & Cattle.
We will order from the menu and pay individually.
Come to renew friendships, to make new friends, to share experiences and information and ask questions.
HSP, SP and PLS are neurological disorders affecting the voluntary muscles. The disorders are progressive and lead to patients being unable to walk without aids and more.
The Spastic Paraplegia Foundation is dedicated to advancing research and to finding the cures for three groups of closely related, progressive neurological disorders: Hereditary Spastic Paraplegia (HSP), Spastic Paraplegia (SP) and Primary Lateral Sclerosis (PLS).
If you plan to attend, please contact Marlene by September 9 for seating purposes at either mdoolen512@aol.com or 512-731-5476.
Hope to see you there!!
Marlene Doolen
Texas State Ambassador for Central and South Texas
Spastic Paraplegia Foundation www.sp-foundation.org